One of the main conservative measures when managing Lipedema symptoms is an anti inflammatory diet. Many woman also follow a gluten free diet. At first it can seem very restricting, but it doesn't have to be.
I've written a simple Lipedema diet plan that may help manage Lipedema inflammation. Remember to always consult a healthcare provider or registered dietitian for personalised advice.
Here's my easy 7-day Lipedema diet plan:
Day 1:
* Breakfast: Greek yogurt with berries and a sprinkle of flaxseeds.
* Lunch: Grilled chicken salad with mixed greens, cucumber, and a vinaigrette dressing.
* Snack: Carrot and celery sticks with hummus.
* Dinner: Baked salmon with steamed broccoli and bulgur wheat (contains gluten).
Day 2:
* Breakfast: Oatmeal with sliced bananas and a drizzle of honey.
* Lunch: Quinoa and black bean bowl with avocado, cherry tomatoes, and lime dressing.
* Snack: Almonds and walnuts.
* Dinner: Stir-fry with a choice of meat or fish with broccoli, bell peppers, and brown rice.
Day 3:
* Breakfast: Whole-grain toast with almond butter and sliced strawberries.
* Lunch: Lentil soup with a side of mixed greens.
* Snack: Greek yogurt with honey.
* Dinner: Grilled prawns with roasted asparagus and sweet potato.
Day 4:
* Breakfast: Scrambled eggs with spinach and tomatoes.
* Lunch: Turkey and avocado wrap with wholegrain tortilla.
* Snack: Sliced bell peppers with guacamole.
* Dinner: Baked cod with a side of quinoa and steamed green beans.
Day 5:
* Breakfast: Smoothie with spinach, banana, almond milk, and a scoop of protein powder.
* Lunch: Chickpea salad with cucumbers, red onion, and a lemon tahini dressing.
* Snack: Mixed berries.
* Dinner: Grilled chicken breast with roasted brussels sprouts and brown rice.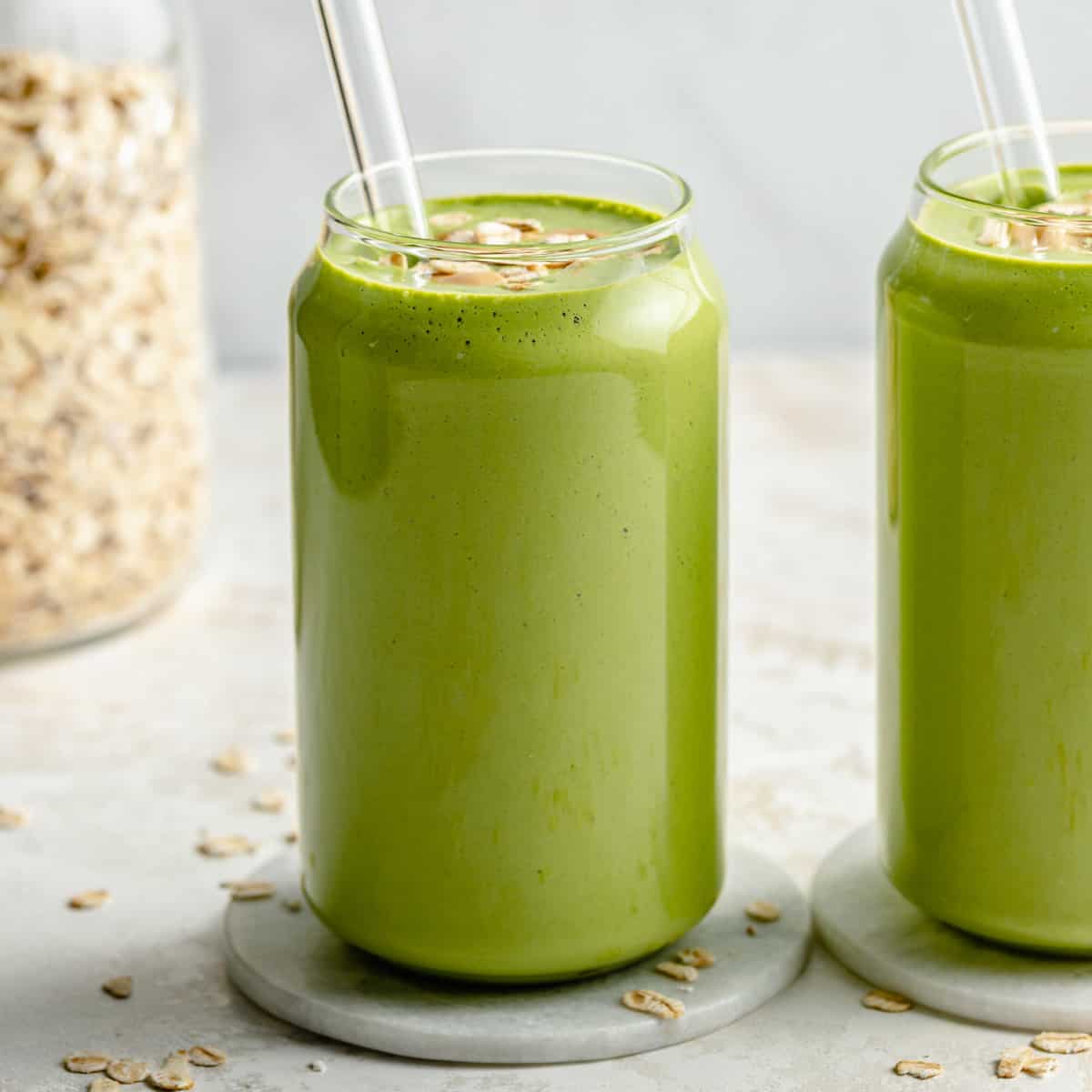 Day 6:
* Breakfast: Cottage cheese with sliced peaches and a drizzle of honey.
* Lunch: Mixed bean and vegetable stir-fry with brown rice.
* Snack: Trail mix (nuts, seeds, and dried fruit).
* Dinner: Baked fish with a side of bulgur wheat (contains gluten) and steamed broccoli.
Day 7:
* Breakfast: Wholegrain waffles with greek yogurt and mixed berries.
* Lunch: Spinach and feta stuffed chicken breast with a side of sautéed spinach.
* Snack: Sliced cucumber with tzatziki.
* Dinner: Lentil and vegetable curry with a side of basmati rice.
Any of the meat or fish options can be substituted for others that you prefer. Also, lentils, rice, bulgur wheat and quinoa are all anti inflammatory, but bulgur wheat does contain gluten.
Remember to stay hydrated by drinking plenty of water throughout the day. Additionally, try to reduce your intake of processed foods, sugary beverages, and foods high in saturated fats, as these can all contribute to inflammation.
As always, it's essential to consult with a healthcare professional or dietitian for a tailored diet plan that suits your specific needs.
Disclaimer: My blogs talk about Lipedema, diet, surgery and much more. I'm talking from my point of view to help women, and remind them they are not alone. I am not a medical professional, so the content above is from my own perspective with research I have done into the topic. It's not meant as medical advice, you should always consult your doctor or a specialist for both your diagnosis, and a treatment plan.